Your expert partner for hiring candidates with top tier consultancy experience
After being founded by former McKinsey and Roland Berger consultants, the ConsultancyExit team expanded it's consultancy team background with a.o. L.E.K., KPMG, Innopay, Eden McCallum and EY.
"We value ConsultancyExit pragmatic and resourceful support on portfolio and team matters, coupled with their business understanding and deep network of interesting candidates"
"ConsultancyExit was a true expert partner in attracting a top tier consultant for our young and entrepreneurial firm, with very strong access to the candidate market and vast experience on how to attract top level consultancy talent."
Head of Recruitment IMC Trading
"ConsultancyExit helped IMC hire two excellent strategy team members with top tier strategy consultancy experience. With their in-depth, long standing candidate relationships and highly professional approach, ConsultancyExit helped us successfully hire for both positions in a very challenging candidate market, all within 3 months"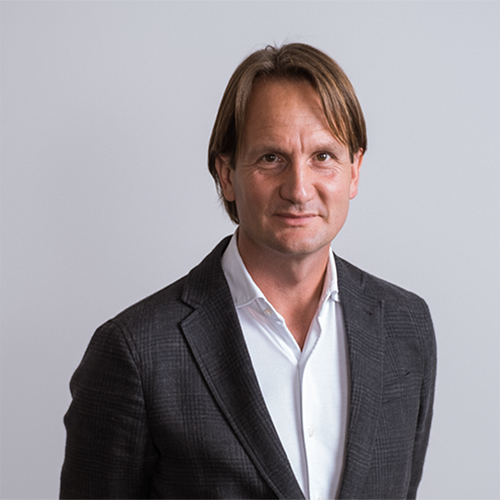 Managing Partner Smile Invest
"We have been very successful in adding a highly entrepreneurial candidate to our team by working with ConsultancyExit. Their in-depth understanding of the sector combined with a professional, structured approach made a big difference in finding and attracting the right person. High recommendation"
CEO World Wide Lighting (Nordian Capital), Ex-CEO Emesa / Talpa eCommerce
"ConsultancyExit has been my go-to partner in attracting senior leadership as CEO at World Wide Lighting and Emesa / Talpa eCommerce: they know the best people across sectors, whether it is Travel or Lighting"
As CEO of Emesa / Talpa eCommerce I was looking for a C-level entrepreneur to develop, launch and run a new business line. This challenge required the ability not only to design a strategy but to build an e-commerce business from scratch with limited resources. ConsultancyExit was able to quickly activate an existing pool of successful e-commerce entrepreneurs who also had a background in strategy consulting – and had the right combination of hands-on and strategic skills to make our new venture a success. More recently, v has helped me find the right commercial leadership within a completely different industry at World Wide Lighting, where we were again looking for that combination of strategic vision to upgrade our sales organisation across geographies as well as the ability to roll up the sleeves and get stuff done in the here and now. With surgical precision, ConsultancyExit brought in a candidate from their existing network, who not only was a commercial leader within our niche, but had the broad background to grow with the company and scale the business to new heights internationally.
Co-founder & CEO Orderchamp
"With ConsultancyExit, I fulfilled two C-level roles in my team, both within an extremely fast timeframe. I value ConsultancyExit the most for their strategic and professional way of working – they truly understand the depth of the roles and are therefore a true partner in bringing onboard the best talent, because that talent appreciates them too."
ConsultancyExit is Apollo Executive Search's label for helping our clients hire candidates with strategy consultancy backgrounds
ConsultancyExit is specialized in roles such as:
We focus on entrepreneurial positions at for example private equity portfolio companies, innovative corporates and technology scale-ups, with compensations starting at 100k+ per year
We are part of Apollo Executive Search
ConsultancyExit works with leading organizations in the Netherlands, including
ConsultancyExit is the best partner for hiring ex consultants in the Netherlands